Meinhardt signed Strategic Partnership Agreement with Vingroup
Meinhardt has signed strategic partnership agreements in project design, consultancy and management with Vingroup - one of the leading real estate and tourism business groups in Vietnam.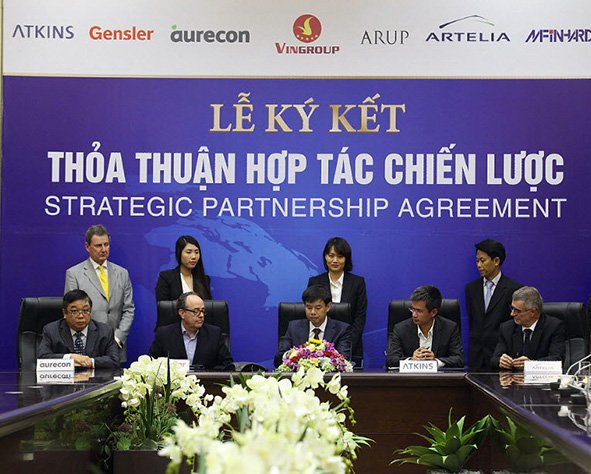 The signing, carried out in Hanoi and Ho Chi Minh City, was considered a strategic step in ensuring work on key projects for Vingroup in developing international standards and creating landmarks that will be viewed as part of a modern and integrated Vietnam.
Meinhardt will participate in project design, construction implementation supervision and project management at key projects undertaken by Vingroup nationwide, as well as helping to assure that these projects meet international standards.
Read the full article here.